When I grow up...
12:44 PM
Amy got me thinking.  I'd love to hear back from all of you.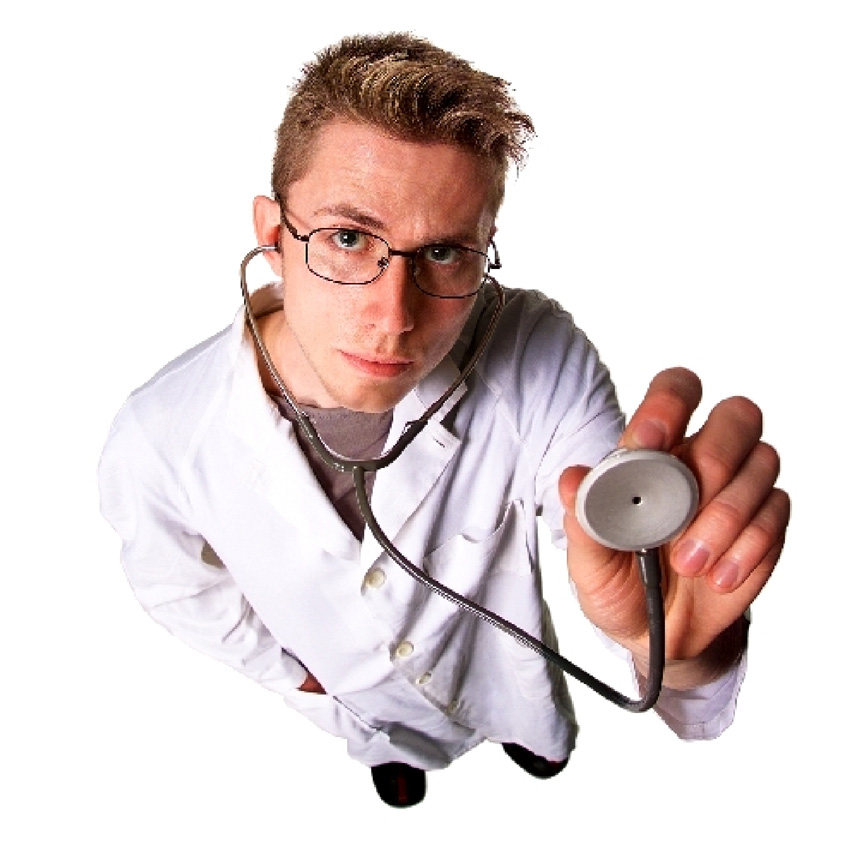 What did you want to be when you grew up?
What do you want to be when you grow up?
I wanted to be a dancer, publisher, businesswoman, or the first woman president.
Now, I'd like to be Director of Marketing for a big magazine at Condé Nast.
Resume available upon request.
;)