I think I have a problem
1:01 PM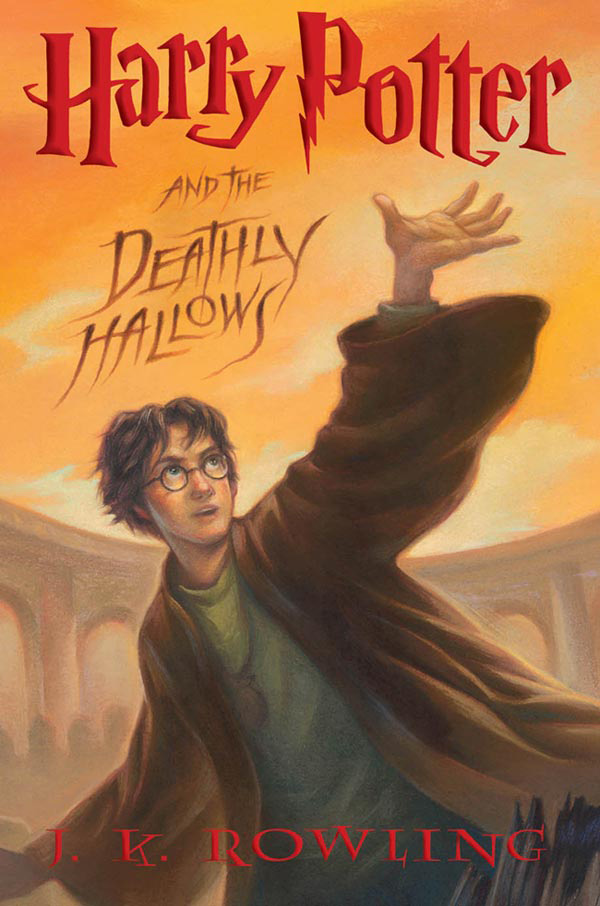 I love kid's books. That's all there is too it. Ever since my sister taught me how to read chapter books in 1st grade I have been obsessed. Whether it was the Oz books, Sabriel, Lord of the Rings… I inhaled them. A 200pg book takes roughly 2hrs to read give or take a quarter of an hour depending on level of vocabulary.

More recently it has been the Harry Potter (HP) series. I'm a ridiculous reader. I get so into the book itself I forget to read all the words and aim to gather the meaning; the plot. That's only on the first run through. I'm officially balanced at about 6 read-throughs of each individual HP book (except the 7th).

But that's nothing to Lord of the Rings. I found the LOTR books at a used book sale when I was in fourth grade. It wasn't anything special at the time – just an old book. Now everyone knows the story thanks to the movies (which I thought were exceptional btw). I adored that series, The Hobbit included. I reread that book 2x a year ever year until college. Got too busy studying and being social in college – only read the series once then. That brings my record to 19x. Not that I read for the #s. It just happens that I pick up the books and hours later find myself staring in awe at the immensity of some author's vivid imagination. Can you imagine?

The problem is a lack of willpower I suppose. The moment I pick up a book I'm gone. I'm off in another world. I surface only to use the bathroom. Books are a one-night thing for me. It is a rare case that I can put a book down and walk away. Which has led to some very interesting talents – I can do almost anything while reading a heavy hardcover book.  *wink!*

However, my current lack of time with work&all has me listening to HP7 for my 2nd run-through every time I'm in the car. I bummed the cds off my dad last weekend and now I have trouble turning off the car and going into work, going to workout or heading in for the night. I find myself pining for my car… wanting just a little more time in the world of HP. True I know how it ends, but isn't the journey the joy of it?